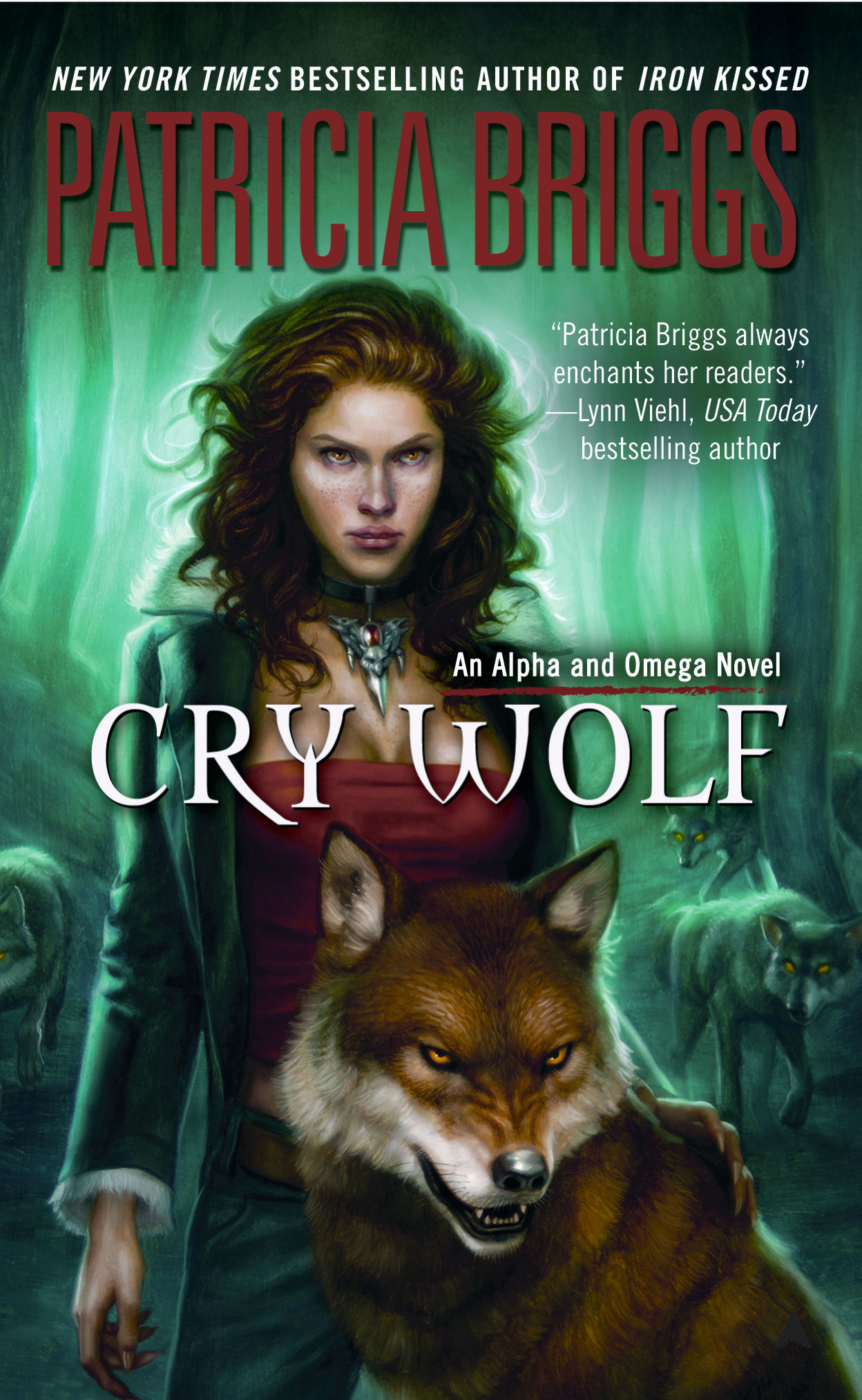 A friend of mine introduced me to Patricia Briggs awhile back, letting me borrow copies of the Mercy Thompson series. Which is really good.
I've been thinking about reading her other series for awhile but could never find copies at the library. I actually finished reading
Cry Wolf
last week and have already started reading
Hunting Ground
. It's about werewolves living in Montana. It's so good! Highly recommended. That means you, RBH.
:)